3 days into 2010. The decade we all want to love has begun.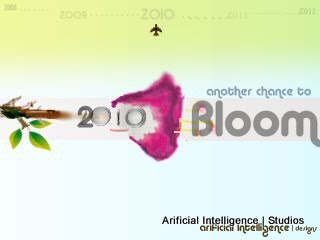 About
Arif Samoon is a Junior Design Engineer at Techno Consult International. He completed his Bachelors in Urban and infrastructure engineering, from NED University in 2011. He loves his digital presence. Loves to code, write, and design.
Do you like this article? Share It!
0 comments to " A new decade has begun "
Last five records