Fourteen hours. What could be done for such a long time? One could take a train and easily reach Multan, a thousand kilometers away, or wake up from a deadly surgery.
I have accomplished a great task in 14 hours: I have slept from yesterday night till evening today. Slept to dream four dreams. Changing pillows, sides, angles, and blankets. A sleep which has tired me; instead of recharging my body and refreshing my mind. My eyes are heavy, and I still want to sleep.
Another hour of sleep was impossible. I was too low on energy. Reluctantly, I woke up to have my lunch. It was stale, tasteless and thus, disgusting. So I had biscuits after them.
I felt much better. Enjoyed the game show on tv, and then 'Chulbulee' the cartoon. This was followed by fashion program "Oye, ye mera style hai!".
Tv's fun.
Watered my plants. They looked pretty and promising a few days back, but now they don't shine any more. The mango tree miraculously bore mangoes on its slender stems. A beautiful sight. Everybody used to say that mangoes wouldn't grow here: the gardener, the security guard, my uncle and then my father, all said, "No, its not possible." To do the impossible is a miracle.
As if all this was not enough, there are the white flowers on either side; soft and fragrant. Its leaves today are a powerful green.
The feeble rose plant, which was stepped over last year by my cousin, is still in rescue mode. It grown from its three leaves to 15 today. But the roses are not coming anytime soon.
The 'zebra' striped, one inch large spider's gone. Its patterned web work, a terrorizing sight to behold, has been skimmed off. 
Creepy piece on spiders 
Similarly, the ants do not feature anymore. Occasionally, the yellow butterfly comes-in in the afternoon, the green humming bird early morning, and the suspicious rat in the night.
Plants are sensitive creatures. They bloom when cared for, but wilt when forgotten. Its a touching language that the posses.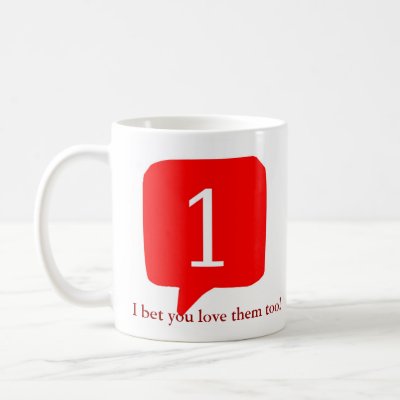 I check my facebook wall. No new notifications. I leave facebook. At times, facebook really bores me.
I work on my essay for NED essay competition. Only 8 days are left. I have got to speed up my research. I have got to start to complete; to complete on time.
As I wrap up the day, I feel so bad to have done nothing today. A day without study. I will have to pay for this. I shall be penalised if I don't mend my lazy ways. Its about time to mend the Arificial routine.
About
Arif Samoon is a Junior Design Engineer at Techno Consult International. He completed his Bachelors in Urban and infrastructure engineering, from NED University in 2011. He loves his digital presence. Loves to code, write, and design.
Do you like this article? Share It!
1 comments to " All sleep and no wake makes a dull boy "
A bit of observation has shown, that the ants are actually back. Its something to do with the weather, I think, that they disappear. Or maybe the ripe mangoes resurrected them out of nowhere.
Last five records